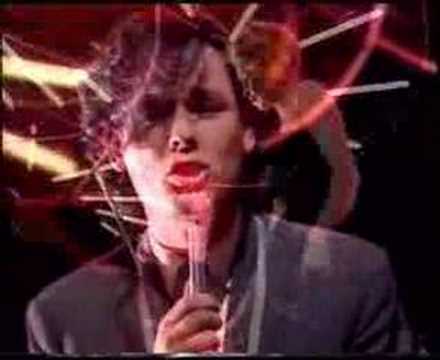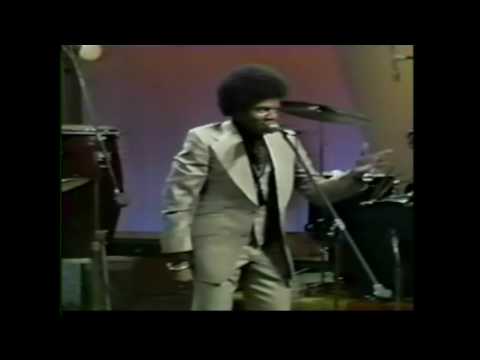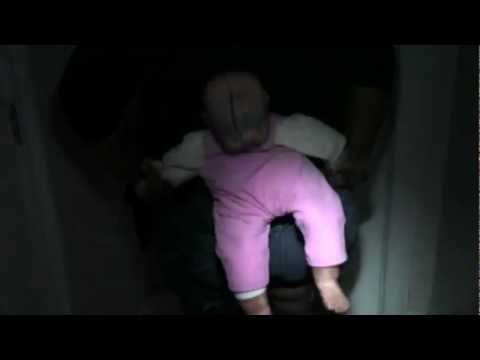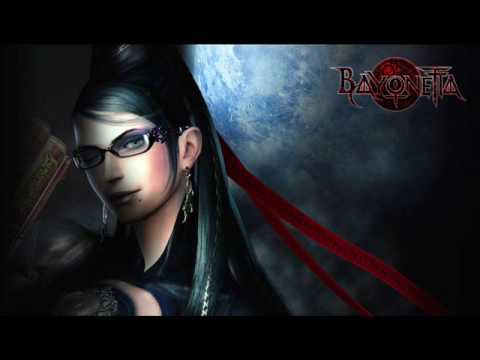 trauma harness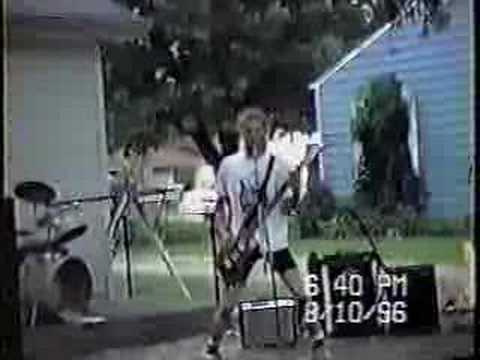 Watch
maryjanejacobs: TRASHY- METALLIA Trashy track...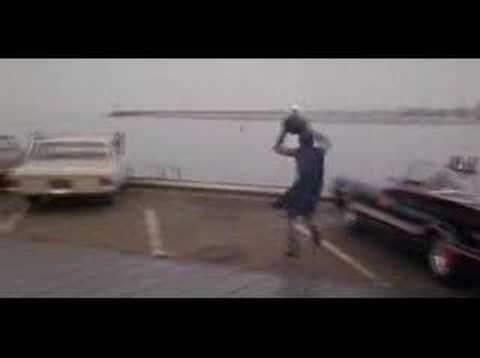 Listen
Watch
showmeyourall: bassrx: I consider this a 'greatest hits' Lmao
The Doberman is very energetic, with great stamina. They need to be taken on a daily, long walk or jog, and need to be made to heel beside or behind the human holding the lead, as in a dog's mind the leader leads the way and that leader needs to be the humans.
: gimme dat →
sp1cyl4t1n4: Black dick Black dick Black dick Black dick Black dick Black dick Black dick Black dick Black dick Black dick Black dick Black dick Black dick Black dick Black dick Black dick Black dick Black dick Black dick Black dick Black dick Black dick Black dick Black dick Black dick Black dick Black dick…